Please follow next steps:
1. Go to My account

2. Click on Update my details
3. Edit the address fields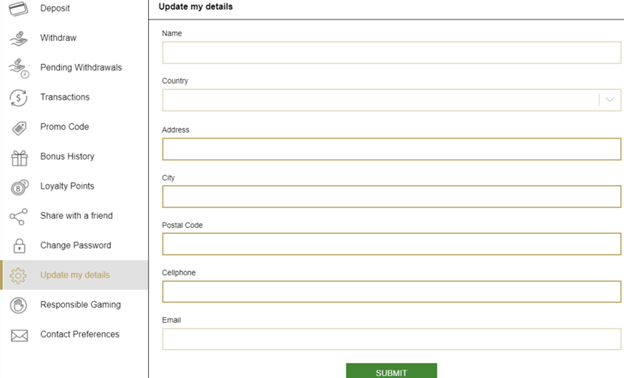 4. Click SUBMIT to save the changes.
** When changing the address, we may request you to provide documents that prove the new place of residence. In this occasion, please clarify the address change in the email.